The Writing Boost Workshop: Lessons of Style from the Masters
Term: Summer 2021
Target Grade Levels: Grades 9-12
Schedule: 1x / week, 60min
Price:  $150.00
Course Sections
Section 1, June 21–August 23 (10 sessions): Schedule TBD with Phaedra Shaltanis
This lively class will boost student writing through the exploration and practice of literary devices such as metaphor, synecdoche, anadiplosis, antimetabole, and many more. Students will be able to recognize these valuable tools in classic works, and they'll delight in writing and sharing examples of their own. Often overlooked in many modern writing programs, schemes and tropes enrich contemplation in meaningful ways and can help the young scholar grow in eloquence.
Readings will include excerpts from Scripture, poetry, speeches, short stories, and hymns.
Syllabus: Coming soon.
No required texts for this class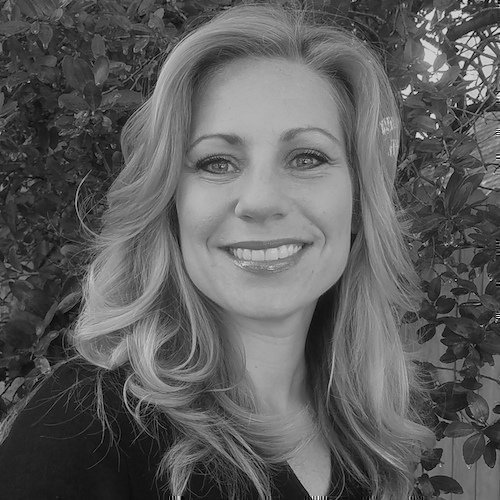 Phaedra Shaltanis has taught in private and classical schools for over 20 years and is educating her four children in the classical tradition. After earning a BS in speech communication and K-12 education from Concordia University, Wisconsin, she began teaching high school Writing, Literature, Spanish in Art in Lutheran (LCMS) schools.
Her involvement with Schole Academy includes teaching American Literature, British Literature, Western History, Rhetoric 1, and Well-Ordered Language Levels 1 and 2. In her Dallas community, she currently directs a high school tutorial program, trains and mentors teachers, conducts seminars on classical education, and provides fine art instruction at a classical high school. She believes students learn best through repetition, conversation and application, and she supports the classical model wholeheartedly. pshaltanis.scholeacademy@gmail.com
Computer: You will need a stable, reliable computer, running with a processor with a speed of 1 GHz or better on one of the following operating systems: Mac OS X with Mac OS 10.7 or later; Windows 8, 7, Vista (with SP1 or later), or XP (with SP3 or later). We do not recommend using an iPad or other tablet for joining classes. An inexpensive laptop or netbook would be much better solutions, as they enable you to plug an Ethernet cable directly into your computer. Please note that Chromebooks are allowed but not preferred, as they do not support certain features of the Zoom video conference software such as breakout sessions and annotation, which may be used by our teachers for class activities.
High-Speed Internet Connection: You will also need access to high-speed Internet, preferably accessible via Ethernet cable right into your computer. Using Wi-Fi may work, but will not guarantee you the optimal use of your bandwidth. The faster your Internet, the better. We recommend using a connection with a download/upload speed of 5/1 Mbps or better. You can test your Internet connection here.
Webcam: You may use an external webcam or one that is built in to the computer. Webcam Recommendations: Good (PC only) | Best (Mac and PC)
Headset: We recommend using a headset rather than a built-in microphone and speakers. Using a headset reduces the level of background noise heard by the entire class. Headset Recommendations: USB | 3.5mm
Zoom: We use a web conferencing software called Zoom for our classes, which enables students and teachers to gather from around the globe face to face in real time. Zoom is free to download and easy to use.
To download Zoom:
Visit zoom.us/download.
Click to download the first option listed, Zoom Client for Meetings.
Open and run the installer on your computer.
In August, students will be provided with instructions and a link for joining their particular class.
Explore our courses!
First, read the available course descriptions, noting prerequisites, target grades, and course objectives. If you think your student is prepared for the course, go ahead and register. After registration, a placement assessment may be provided to students, depending on the course and the student's previous enrollment with Scholé Academy. Registration is finalized when the student's placement assessment has been returned by the course instructor with placement confirmation.
Read the Student-Parent Handbook.
Please take careful note of our teaching philosophy, our technology requirements, our school policies, the parent agreement, and the distinctions between our grade levels.
Double-check the course section dates and times.
Make sure they don't conflict with other activities in your schedule or other courses you are purchasing. Our system will not catch double-bookings!
You're ready to add course selections to your cart!
Our Assistant to the Principal will be in touch with you after your enrollment to help you with next steps, including any placement evaluations that may be required for your course selections.
This registration will be finalized when the student's placement assessment has been returned by the course instructor with placement confirmation.